Fast Service - Confidential - Secure - Call Now!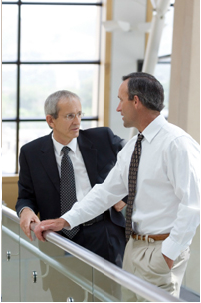 An NAIC Approved background verification service conducting verification services for over a decade. AAAVerify.com consists of pre-screened qualified agents specializing in employment and UCAA applications verification. Our professionals have a single focus - to provide fast, quality service in a secure and confidential manor.
Formed by licensed professionals, our network combines two generations of investigative experience with state of the art technology. We are the web's information center for those in need of investigative help. We serve a wide range of clients from the insurance industry, attorneys, self-insured corporate executives and TPA's.
Our clients can't afford bad results. They rely on us to to complete the screening process quickly and discreetly with our staff of experienced, licensed professionals. AAAVerify.com is the screening division of the Detectives.com family, a network of over 80 detective agencies across the country.
VERIFICATIONS CONDUCTED IN ALL 50 STATES 1-800-231-3920 ? Free Consultation Secure Confidential ? Fast Service